Related Product
Save $500
Commuter Electric Bike KBO Breeze Step-Thru
---
Share Article
Happy Labor Day From KBO Bike | KBO Bike
Why Do We Have Labor Day?
Labor Day, an annual celebration of workers and their accomplishments, arose amid one of the bleakest periods in American labor history.
In the late 1800s, during the height of the American Industrial Revolution, the ordinary American worked 12-hour days and seven-day weeks to make ends meet. Despite official limitations, children as young as 5 or 6 toiled in mills, factories, and mines across the country, earning a fraction of the salaries of their adult colleagues. 
People of all ages, notably the poor and recent immigrants, were frequently subjected to highly hazardous working conditions, limited access to fresh air, sanitary facilities, and breaks.
Labor unions, which initially arose in the late 18th century, grew more influential and outspoken as manufacturing gradually superseded agriculture as the source of American employment. They began organizing strikes and protests to protest terrible working conditions and forced employers to renegotiate schedules and compensation.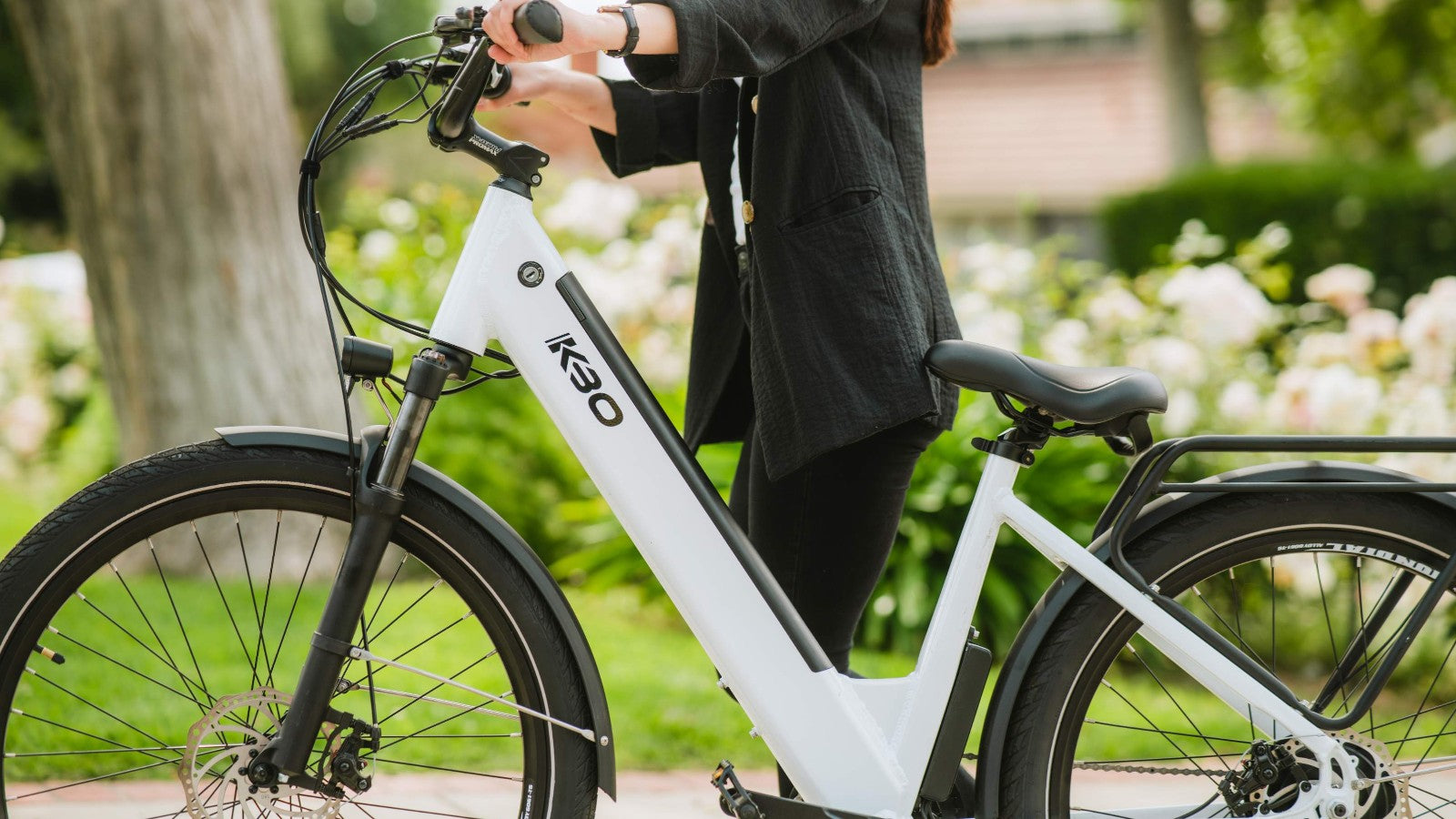 Who Founded Labor Day?
Labor leaders and individual states first observed labor Day before becoming a federal holiday. Following the passage of local laws in 1885 and 1886, a campaign arose to gain state legislation. Although New York was the first state to initiate legislation, Oregon was the first to approve a Labor Day statute on February 21, 1887. In 1887, four more states — Colorado, Massachusetts, New Jersey, and New York – enacted legislation establishing a Labor Day holiday. Connecticut, Nebraska, and Pennsylvania had all followed suit by the decade's end. By 1894, 23 additional states had joined in on the celebration. On June 28, 1894, Congress approved legislation declaring the first Monday a legal holiday in September of each year.
Who was the first to suggest the holiday for workers? It's not certain, but two workers can claim the title of Founder of Labor Day.
According to some records, in 1882, Peter J. McGuire, general secretary of the Brotherhood of Carpenters and Joiners and a co-founder of the American Federation of Labor, proposed a "general holiday for the laboring classes" to honor those "who from rude nature have delved and carved all the grandeur we behold."
However, Peter McGuire's role in Labor Day history has not gone unnoticed. Many people think that the holiday was started by machinist Matthew Maguire, not Peter McGuire.
Recent research corroborates the notion that the holiday was proposed in 1882 while acting as secretary of the Central Labor Union in New York by Matthew Maguire, the secretary of Local 344 of the International Association of Machinists in Paterson, New Jersey.
According to the New Jersey Historical Society, after President Cleveland signed legislation establishing a national Labor Day, the Paterson Morning Call published an opinion piece in which it stated that "the souvenir pen should go to Alderman Matthew Maguire of this city, who is the undisputed author of Labor Day as a holiday." That year, both Maguire and McGuire marched in New York City in the country's inaugural Labor Day parade.
The First Labor Day
The first Labor Day holiday was observed on Tuesday, September 5, 1882, in New York City, as per the Central Labor Union's plans. On September 5, 1883, the Central Labor Union observed its second Labor Day holiday.
By 1894, 23 additional states had joined in on the celebration. On June 28, 1894, President Grover Cleveland signed legislation declaring the first Monday in September of each year a national holiday.
Things to do on Labor Day
On Labor Day, there are a variety of activities to choose from.
When a holiday arrives, it's time to plan some fun activities for the entire family to enjoy. Everyone is off work and school for Labor Day, and everyone is looking forward to spending the day together. We all know that a barbecue is a done deal, but what else can you do while everyone waits for the food to be ready? Let's look at some Labor Day activities that the whole family may enjoy.
Attend the parade.
You should attend a Labor Day parade if your city has one. Parades are popular with children. There is frequently candy thrown for the kids to collect and a variety of sights and spectacles for the kids to enjoy. There are always lovely classic cars to look at for the parents.
There are generally animals of some type (such as horses) that everyone enjoys looking at. The parents will be overwhelmed with nostalgia from their childhood parades. The children's eyes will light up as they gaze at everything.
Prepare the barbecue
We all know that everyone is going to hold a BBQ. However, let the children decorate! Allow kids to choose a theme and transform your garden into one. Involving the children in the planning will keep their tiny hands occupied. If you have guests around, they will be delighted to tell everyone that they did the decorating.
They may arrange the meal (with the assistance of their parents) and select the desserts. They can assist in the preparation of any appetizers. You can turn it into a fun family event that the kids will remember.
Decorate for the fall season
If you haven't already transformed your house into an autumn festival of colors and gourds, this is the day. Allowing the children to choose where they will put the pumpkins or scarecrows will instill a sense of pride. You can also use pumpkins to decorate your ebike on Halloween.
The key is to get them involved and keep them actively engaged. Plus, you'll need to transform your home into an autumnal haven. You may have your kids as tiny runners to put items where you want if you wish to do the inside, outdoors, or attempt to get it all done.
Locate a nearby drive-in.
Whether you want to get out of the home for Labor Day, investigate if your local church or library is sponsoring a drive-in event. The films are mainly kid-friendly, but adults will appreciate them as well. You won't have to worry about the movie pricing because the snacks will be incredibly inexpensive or free.
Bring blankets and cushions, take your shoes off, and enjoy a warm movie as a family.
Create a drive-in in your backyard.
If you can't locate anything in your neighborhood, transform your backyard into your drive-in. Screens and projectors aren't too costly, and you can use them indoors if the weather isn't cooperating.
Using your projector merely a few times pays for itself more than paying the entire family to go to the movies.
One last day of swimming
Take the family for one last plunge if you live in a hotter region of the nation or have access to an indoor pool. Most pools close after Labor Day weekend, so make the most of your final chance for the year.
If you have kids who like swimming, they will appreciate one more swim. It will also tire them out, so if you want a peaceful evening, put them to bed a bit earlier if they've been swimming all day.
If your family generally transforms Monday holidays into family adventure days, don't miss out on this one. Get the electric bikes out and enjoy a day of family fun. Enjoy the (hopefully cooler) fresh air and begin moving with your friends. Everyone will appreciate the opportunity to get out and move their bodies. It will relax the parents and get the children tired enough for bedtime. KBO has a vast selection of ebikes so that you and your loved ones can have a blast any time you want, not just labor day.
Many Americans celebrate Labor Day with parades, picnics, and parties, which are very similar to the festivities outlined in the first proposal for a holiday, which suggested that the day be observed with – a street parade to demonstrate "the strength and esprit de corps of the community's trade and labor organizations," followed by a festival for the recreation and amusement of the workers and their families. This established the template for Labor Day celebrations.
Speeches by notable men and women were included later, as Americans emphasized the holiday's economic and civic significance. Later, the Sunday preceding Labor Day was designated as Labor Sunday by a decision of the American Federation of Labor convention in 1909 and was dedicated to the spiritual and educational sides of the labor movement.
If you're searching for activities to do with the whole family on Labor Day, you don't have to plan a long weekend or spend a lot of money travelling to a number of different places. The only thing the kids will remember is that they had a good time. Choose a few items from the list, or have your children assist you in selecting some, and spend Labor Day with your entire family.
---
Related Product
Save $500
Commuter Electric Bike KBO Breeze Step-Thru
---
Share Article