Share Article
Ring Out The Old, Ring In The New | KBO Bike
The year 2020 sparked countless changes and more and more people are turning to electric bikes to help them navigate the pandemic at the moment. Thank you for being part of our KBO family and thanks for every ride with us! Let's have a look back and then embrace 2021 with new energy!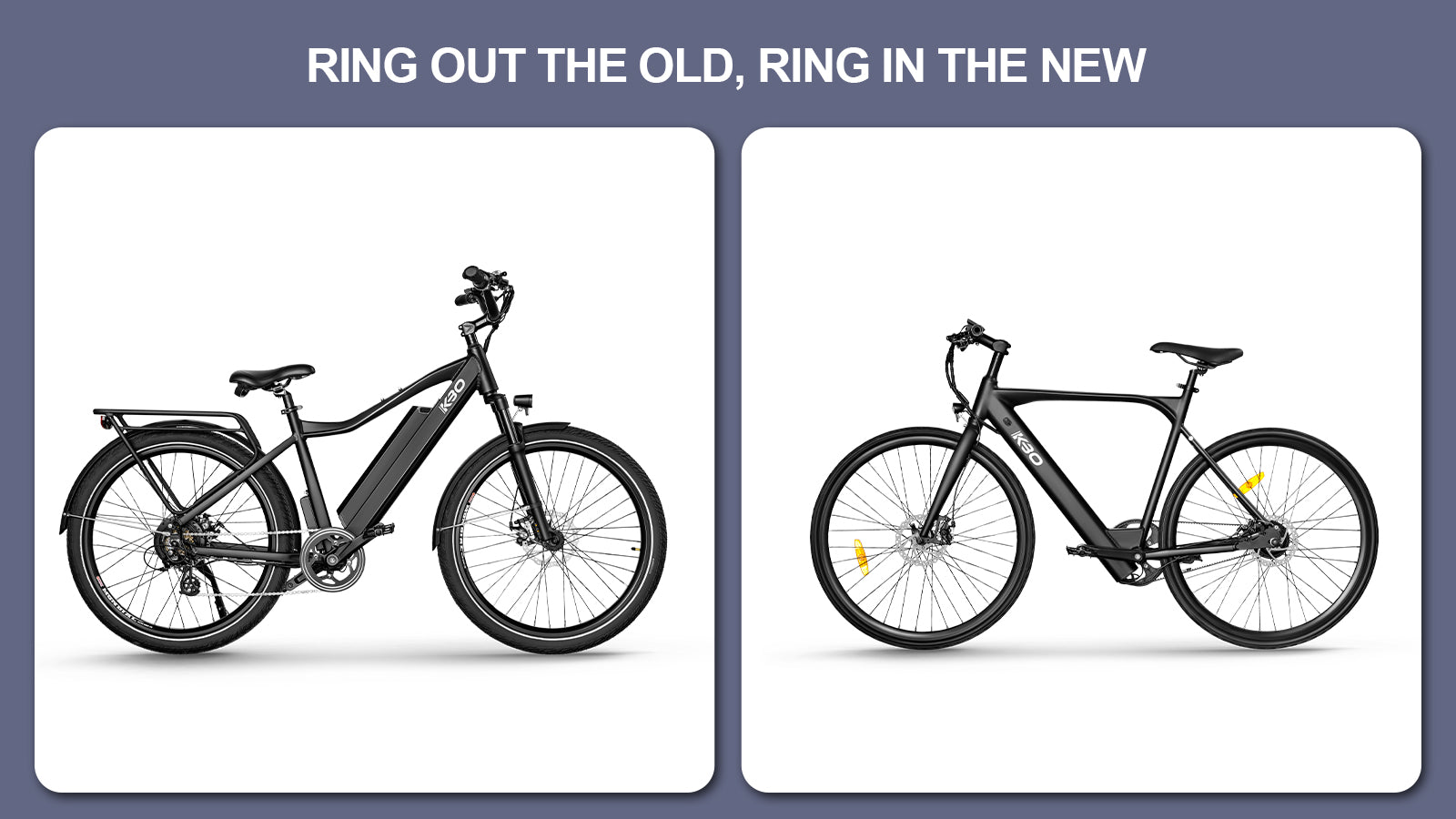 Looking back at 2020
You helped our planet a lot.
Cycling is one of the best choices for low-carbon transport—no traffic jams, no car parking spaces, and even no greenhouse gas emissions. If you want to contribute to saving the environment, it is a good idea to use an e-bike as a substitute for a car. So electric bike riders did cut down on pollution, protect our environment and help the planet a lot. Even electric bikes can tackle climate change if make good use of them.
It is the best transport to keep social distancing.
During the ongoing pandemic, traveling alone instead of taking public transportation in groups is a great idea. Electric bikes allow one to travel safely and refrain from crowded bus depots, where the risk of infection is great. Traveling on an electric bike allows you to take in the fresh air, and reduces the chance of transmission.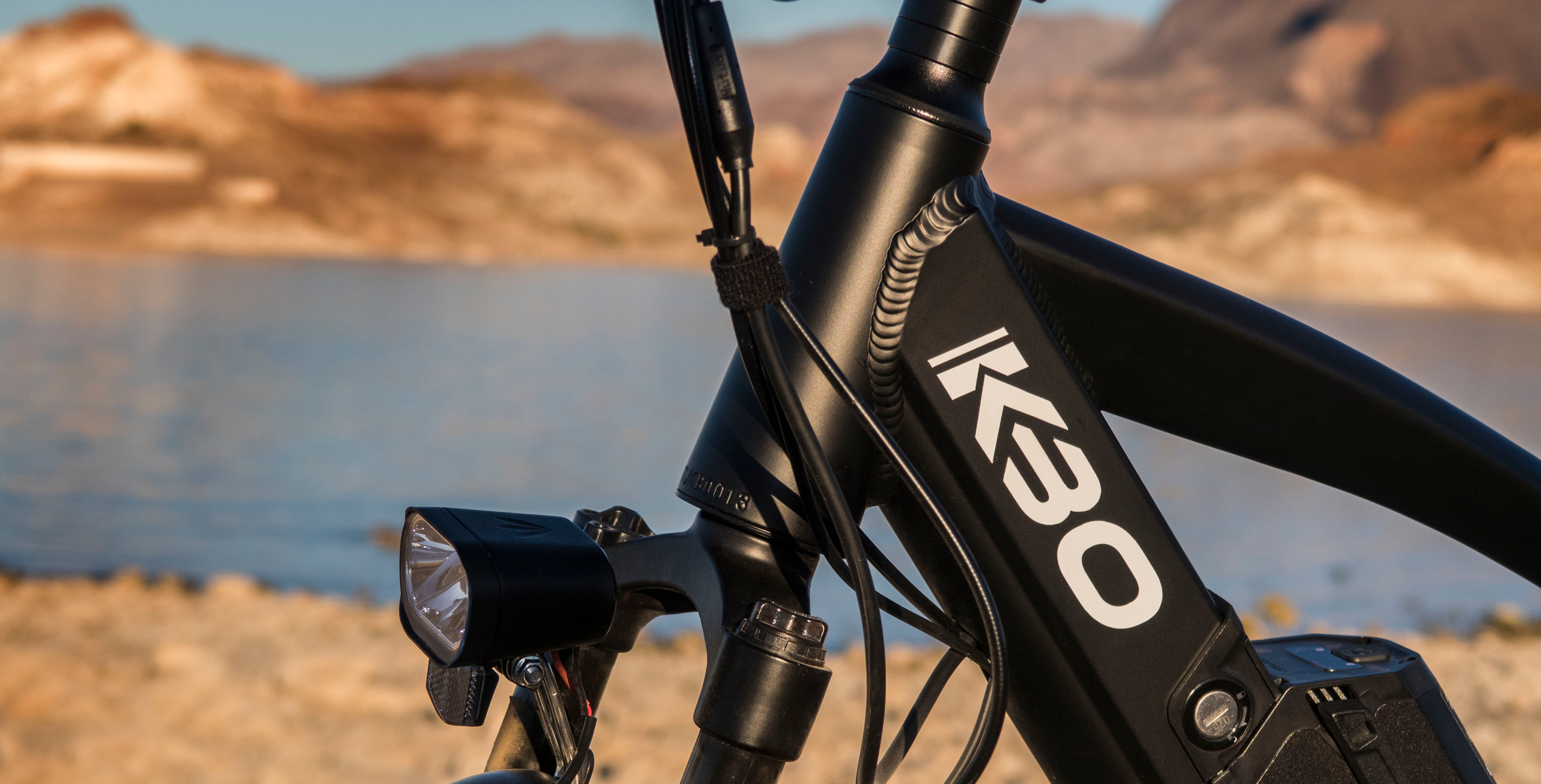 You saved money.
You will find that owning an electric bike is more friendly to your expenses over the year. If you choose electric bikes as transport, you won't pay the money on commuting(such as bus, subway), and you don't need to worry about fuel costs, parking fees, car maintenance and repair fees.
You got a multifunctional and helpful partner.
When you need a means of transport, it can take you to the destination you want to go to. When you feel run-down, it allows pure power to carry you go forward. When you need to do some sports, it also can be a wonderful choice to exercise with power off mode. If you want to take off and want some recreation, riding an electric bike is also a great choice.
Looking forward to 2021
In the near future, we will offer a kind of new model of electric bikes with a low or absent top tube or cross-bar. Have you got it? That's right - the new kind of type is step-through, which will release next year. Please stay tuned! Considering the practical needs for riders wearing skirts or dresses, or those with poor flexibility, or those not very tall, we were surveying and researching to make a perfect and stylish step-through type to meet the needs of the most.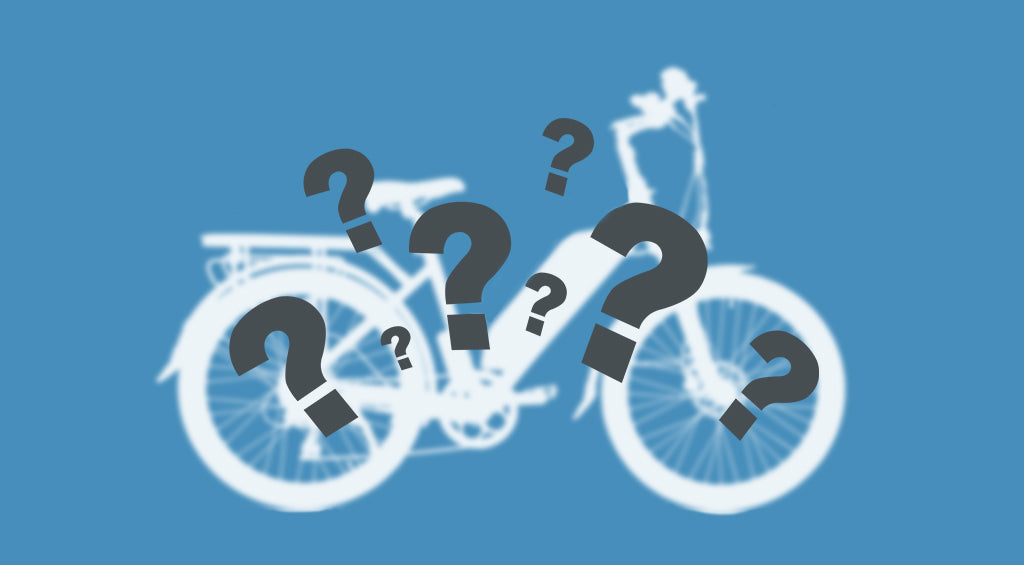 We always pay more attention to the quality of electric bikes, and we are trying our best to manufacture wonderful electric bikes. Every rider is our driving force and we are improving continuously.
We will not stop. We will continue to innovate and bring more surprises to our KBO riders. If you have any suggestions, welcome to contact us at sales@kbobike.com. As it comes to an end,  we wish you and your beautiful family a very happy and prosperous new year ahead.
---
Related Product
---
Share Article