Share Article
Everything You Need To Know About Your KBO Hurricane | KBO Bike
As every rider knows, cycling is an unnumbered source of joy. When a rider gets on the bike, the adventure in his/her life will be back. Spring is a wonderful season to be taken advantage to ride outdoors and breathe more fresh air.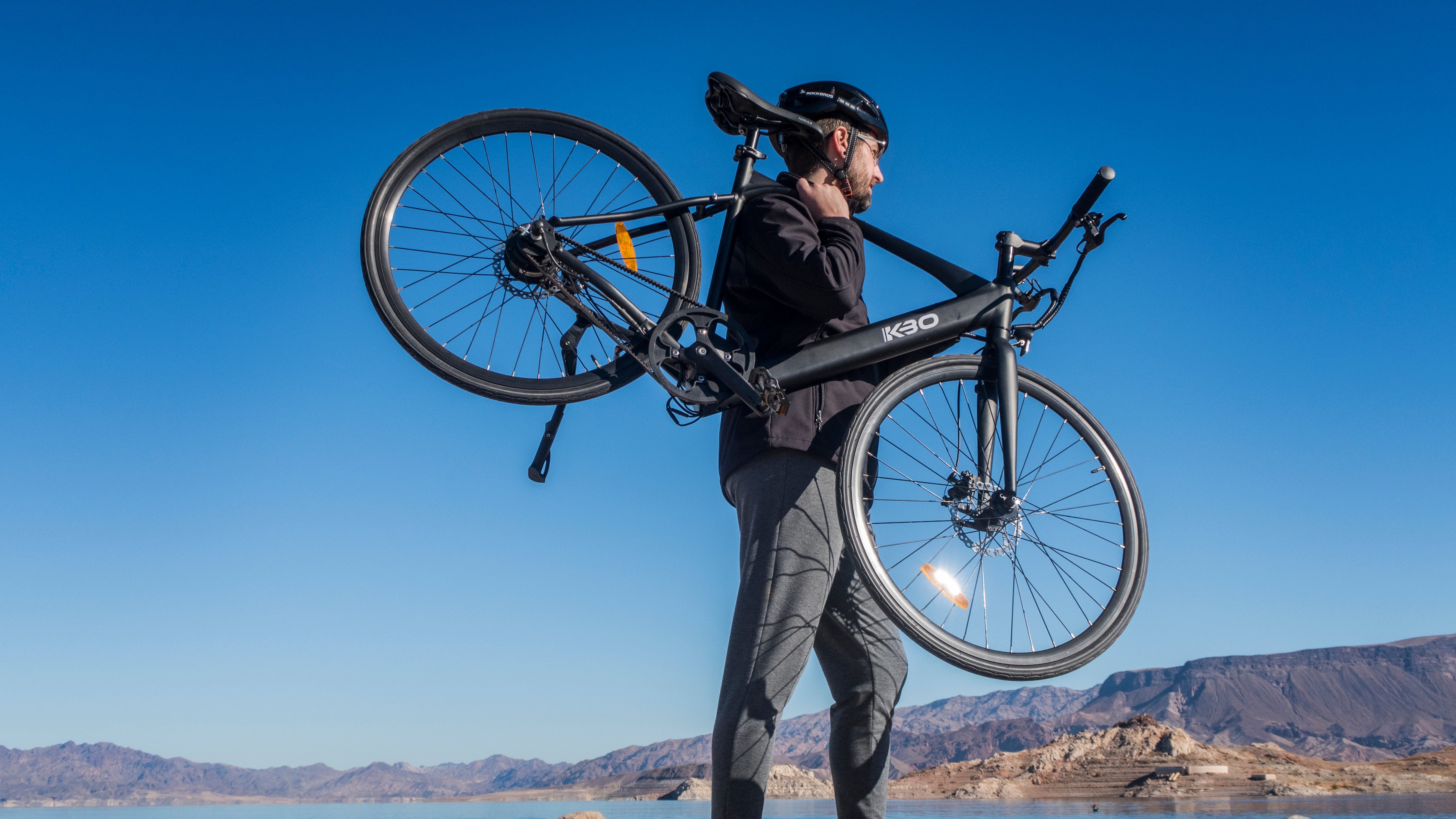 If you prefer a road bike and want to convert it into an electric bike, or you just want a normal bike going faster, the KBO Hurricane works for you! KBO Hurricane is simple and it looks like a normal road bike even though it is an ebike. Most people wouldn't recognize this as an electric bike, so we name it stealth electric bike.
It features the mountain bike geometry with normally electric bike essentials. The KBO Hurricane electric bike goes with a 36V 9.6Ah lithium battery and the battery powers a 250W brushless hub motor in the rear wheel. The high capacity battery hides in the down section of the 6061 aluminum frame and it allows you to explore further than ever before. Actually this stealth electric bike has a range of 18-53 miles with pedal assist. The range is influenced by factors like cargo weight, incline, and pedal-assist levels. At the same time, the KBO Hurricane can bring a rider to a top speed of 22 miles per hour with pedal assist. 
KBO electric bikes are designed for a better way to move around. The clean and sleek appearance make its beauty in simplicity. Compared with a traditional road bike, it just mount a battery hiding in its frame, but still with a lower weight than common electric bikes. It just weighs 36 lbs but it can be rated up to 275 lbs. The Hurricane can be easily lifted up or downstairs and it provides a nimble and quick riding experience for those riders who love it.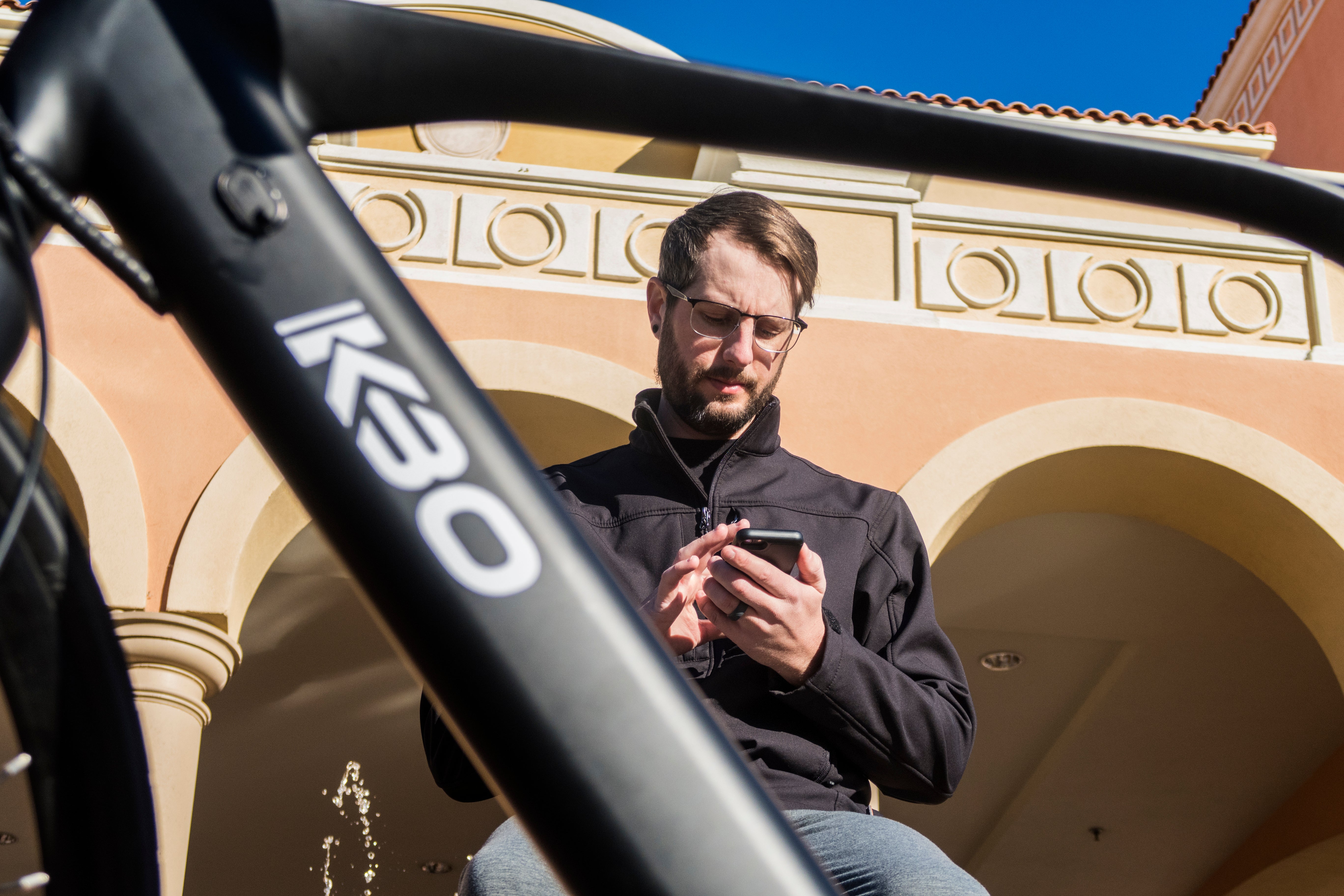 Somebody is attracted by its single speed belt drive instead of greasy chain, providing a remarkably smooth ride that is quiet, rugged, clean and maintenance-free. In fact, a quiet clean smooth single speed belt driven system requires less maintenance than a typical multi-gear driven system. At the same time, it provides great performance and capabilities. The skinny 700 by 32C road tires with alloy rims work well on the road in an urban environment. The LCD display is easy to see in the full sun and display battery life, speed and pedal assist mode.


Even if you never try an electric bike, it is easy to use and handle with no need to dread. Just turn it on, hit the pedals and go. It's so simple! The KBO Hurricane can be riden daily to and from work without breaking a sweat. It provides a better commute experience. Try to think about this: when you are having to stop in traffic all the time, somebody rides a KBO Hurricane to get to work fast and fresh with ease, but you are still stuck in the box. Besides that, it is also friendly to your budget-no parking fee, no maintenance costs, and no gas fee. So if you worry about gas prices, choosing an electric bike is a perfect choice.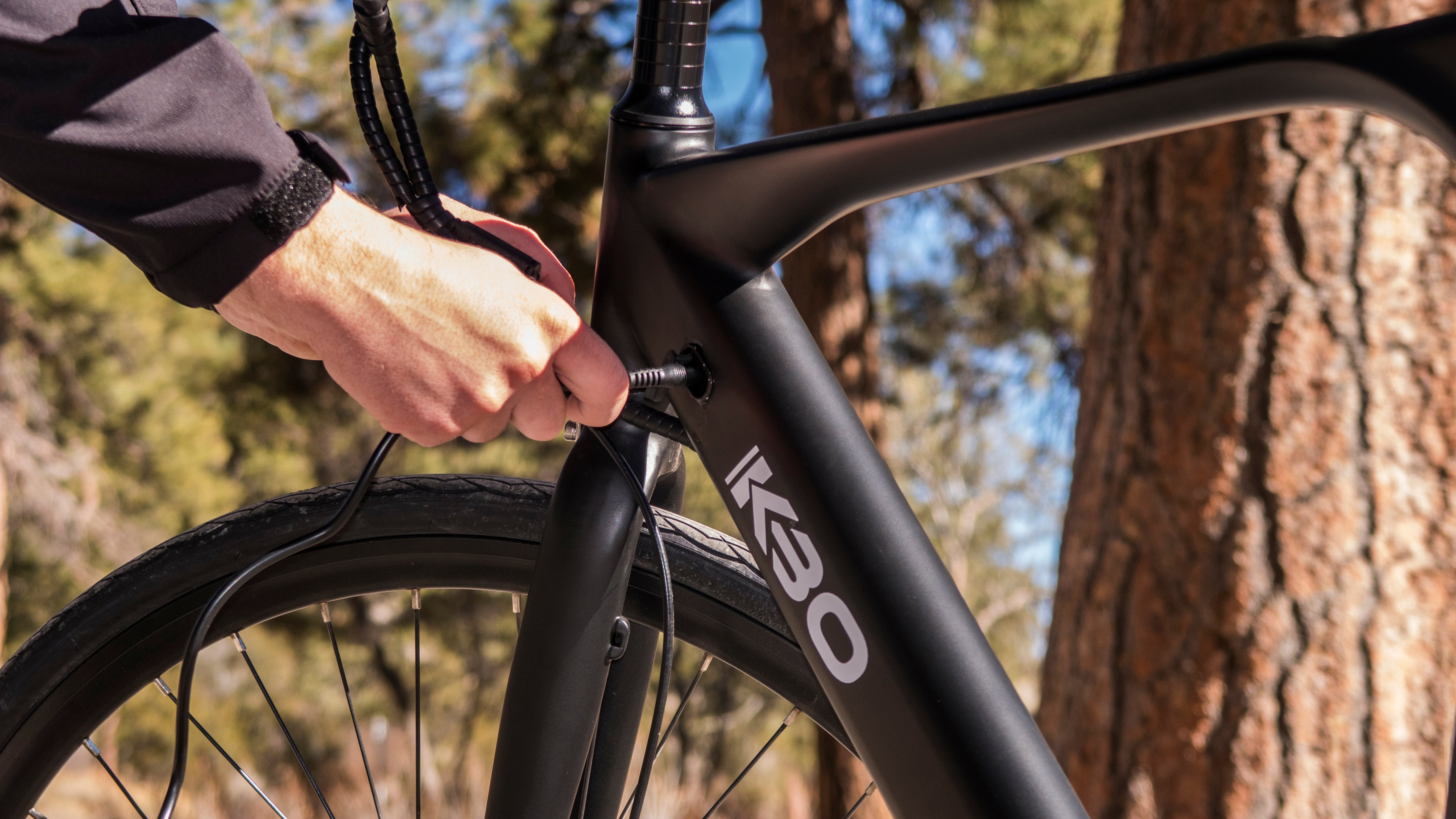 The conventional bikes are limited by your own pedaling power. But the stealth ebike will give you the freedom to ride faster and go further than ever before with a powerful hub motor and a high capacity battery. Even though the battery is out, or you want more exercise, put pedal assist in level zero and you can ride with no stopping according to your own power. This bike is built with a high quality and it is a substantial piece of machinery. If you want to make your commute or leisure pastimes more fun, KBO Hurricane will be the best!


Now let's take your first pedal stroke!
---
Related Product
---
Share Article